"The sales results of our consortium have been very rewarding, with a new milestone of € 12.5 million and an increase of over 16% compared to 2020," said Antonio Fricano, president and member of the BIA Consortium, who is also a producer of Sicilian lemons and early potatoes, with a company located in the area of Bagheria (PA). "Part of this successful outcome is due to the coronavirus, but it is also largely thanks to the acquisition of new customers. In March and April 2020, in the middle of the lockdown, we achieved a turnover increase of more than 30% compared to the same period last year, of which 15% was attributable to the pandemic, and 15% to new customers, bearing in mind that the total annual result of the pandemic effect certainly does not exceed 3-4%.
"The reason for the 16% year-over-year growth is in my opinion due to the consortium's proven business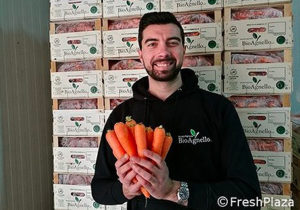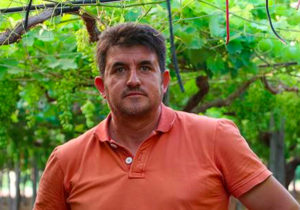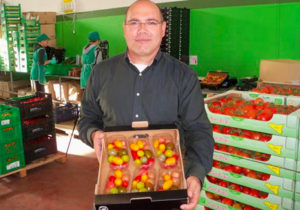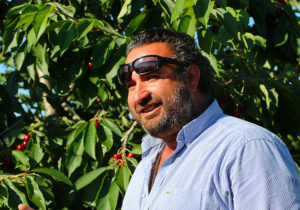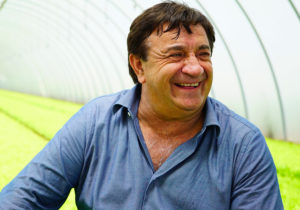 model. BIA, being owned by its member producers, is not a profit-making organization, like all other commercial operators. This allows the consortium to be competitive on the price front and to pay decent returns to its members. We aim to facilitate the relationship between agricultural production and the end customer, making us a real short supply chain," explained Fricano.
And here are BIA's projects for the coming years                                         
"To be able to consolidate these results in 2021, and continue the growth and development of our business, we are working on a partnership project that will optimize our logistics and guarantee the best possible service to the whole of central and northern Italy. It's still too early to go into the details of the project, but it will allow us to make an important step forward," continued Fricano.
"Speaking of southern Italy, we would like to expand the organic product sector. As many as 10 producing members are from this area. In order to do so, we are testing alternative logistic solutions. We used to have a warehouse in Calabria but we incurred very high transport costs to reach Sicily on one side and Apulia on the other. Now we have a warehouse near Bari and another one in Sicily. In this way, we have reduced logistics costs. However, if we reduce the amount of product rotations, we incur high costs for discarding goods. In short, it is a very difficult challenge, but we are working on it. We trust that the distribution companies in southern Italy will help us to overcome it together. On the other hand, our exports to Germany, the Netherlands, France, Austria and other destinations are proceeding at a steady pace".