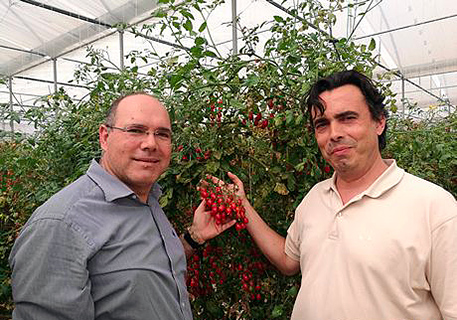 Today, the consortium gathers nine of the Italian most important producers in the organic field.
Each of them is leader in their own productions.
"With this kind of organization, we aim at getting the most of our product's freshness and quality – says Gianluca Schiassi, director of BIA – thanks to our short supply chain, we can decrease the final price for the consumers, granting a fair remuneration for the farms".
Tratto da: www.freshplaza.it
---