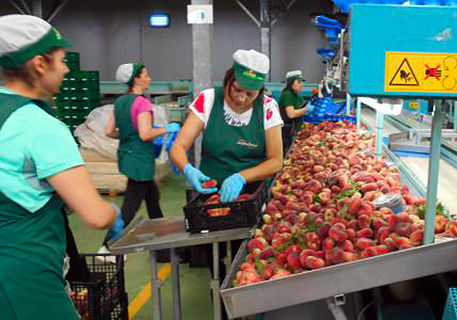 "The organic market is rising in Italy, the specialists suffer, but the mass distribution circuit invests always more in the organic sector, the perspectives are then excellent for the future." This is the analysis provided by Schiassi.
However, there is a risk of a crowding of operators who target this growing sector.
"For this reason, the mass distribution circuit should select trustful suppliers that could offer a wide range of products with continuity and guarantees: on the market of baby leaves we are unattainable by other suppliers, then we can also supply vegetables of all sorts and ranges, cherries, lemons and clementines. The distribution will not be able to sustain itself only and always upon the price competition, but instead it will have to boost who can offer quality and freshness".
Tratto da: www.italiafruit.net
---